Conscious Content - BrewDog loses B Corp status
Welcome to another week of Make Honey's social and sustainable impact blog, Conscious Content.
Each week we share opinion, insights, and headlines that have caught our attention in an effort to spread information about issues that affect us all, locally and globally.
So, here's this week's round-up of the stories you need to read about:
Beer brand, BrewDog, has lost its status as a B Corp. The scheme offers certification of a company's social and environmental impact on factors ranging from employee benefits to charitable giving.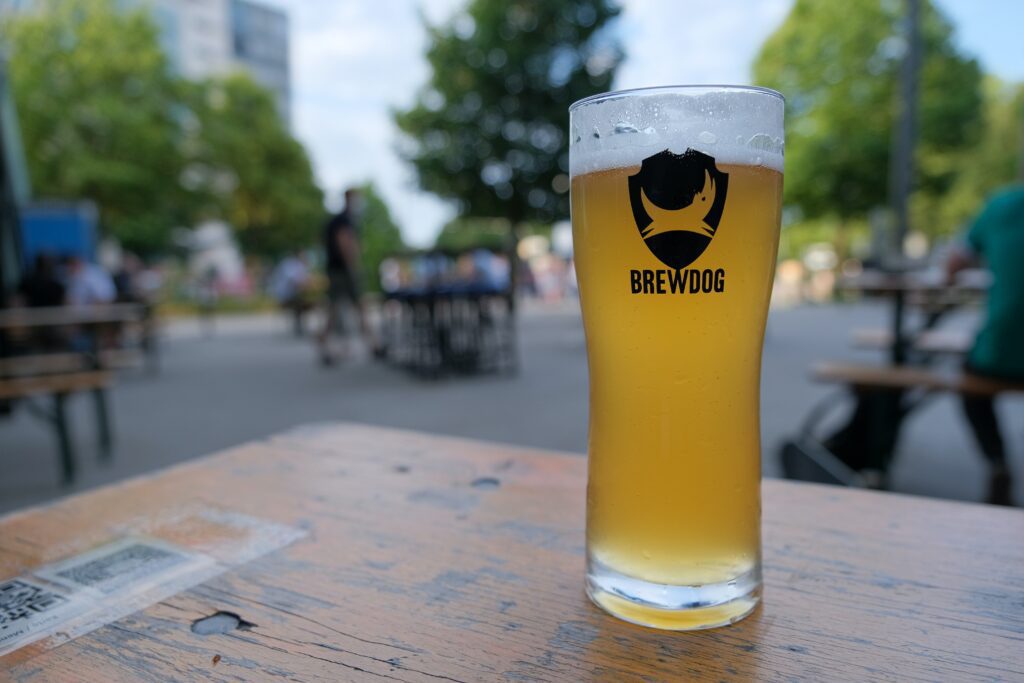 The loss in BrewDog's status follows recent investigations and complaints of a "culture of fear" and bullying, and goes to show companies who seek B Corp status don't receive the certification for life – but must maintain consistently high levels to maintain its status.
The decision highlights the continued importance of accountability when it comes to brands and their social and sustainability efforts. With increased pressure and focus on how brands are implementing ESR initiatives, it should already be dawning on decision makers that consumers, and indeed organisations like B Lab, which gives companies B Corp status, cannot be green-washed or settle for short-term acts of goodwill.
ESR is about long-term commitment. Consumers are increasingly realigning purchase decisions based on social and environmental values, and brands who embed these ideals into their culture, production, and marketing will be the ones who succeed.
McDonald's trials new sustainable packaging
In France, McDonald's is trialling reusable containers. Along with Coca-Cola and PepsiCo, McDonald's is one of the world's biggest producers of plastic waste, jointly accounting for 39% of all branded pollution in the UK alone. The move aims to dramatically reduce waste at the fast food giant, and hopes to eliminate 858 metric tonnes of waste through other measures as well.
Ryanair and Shell sign sustainable fuel agreement
Ryanair has signed a memorandum of understanding with Shell to give the airline potential access to sustainable aviation fuel with the aim of powering 12.5% of flights by 2030. Ryanair has made similar agreements with biofuel producer Neste and oil and gas group OMV.
Sustainable jet fuel produces up to 70% less carbon than fossil fuels, and can be a greener solution before alternative fuels such as hydrogen and electric become viable, which are still decades away.
Was there a story you found that you think is worth sharing? Let us know and we'll include it in our next feature. For a free consultation on how CSR can play a part in your marketing and PR, email growth@makehoney.com, call 0203 488 4253 or reach out to us here.
You may also be interested in