Welcome to Honey's first social and sustainable impact blog, Conscious Content.
Each week we'll share opinion, insights, and headlines that have caught our attention in an effort to spread information about issues that affect us all, locally and globally. From organisations tackling climate issues, brands taking steps towards sustainability, positive news that highlights all the good that is being done across the world to build a better future; you'll find it here.
Here's this week's round-up of the stories you need to read about:
UK electric vehicle drivers to pay tax from 2025
The electric vehicle (EV) market has been growing slowly but steadily in the past few years, as more and more drivers switch from gas-guzzling cars to environmentally-friendly EVs.
Beyond the green benefits, one of the key incentives for car buyers to purchase an EV is that they pay zero road tax. But Jeremy Hunt's Autumn Statement confirmed that from 2025 EV owners will no longer be exempt from vehicle excise duty.
This will have a significant impact on the take-up of electric vehicles. Whilst cost of ownership is lower than petrol and diesel vehicles, they generally carry a high retail price. But soon running an EV will cost about the same as internal-combustion engine vehicles.
Without the cost-saving incentive, this could slow and even limit EV sales, as people buy cheaper petrol or diesel cars to save money. Throw in a growing cost of living crisis and the possibility of the longest recession on record, and sales for alternative fuel vehicles could halt significantly. It will also affect the UK's target to ban petrol and diesel cars from 2030, and majorly impact its aim to reduce carbon emissions by 2035.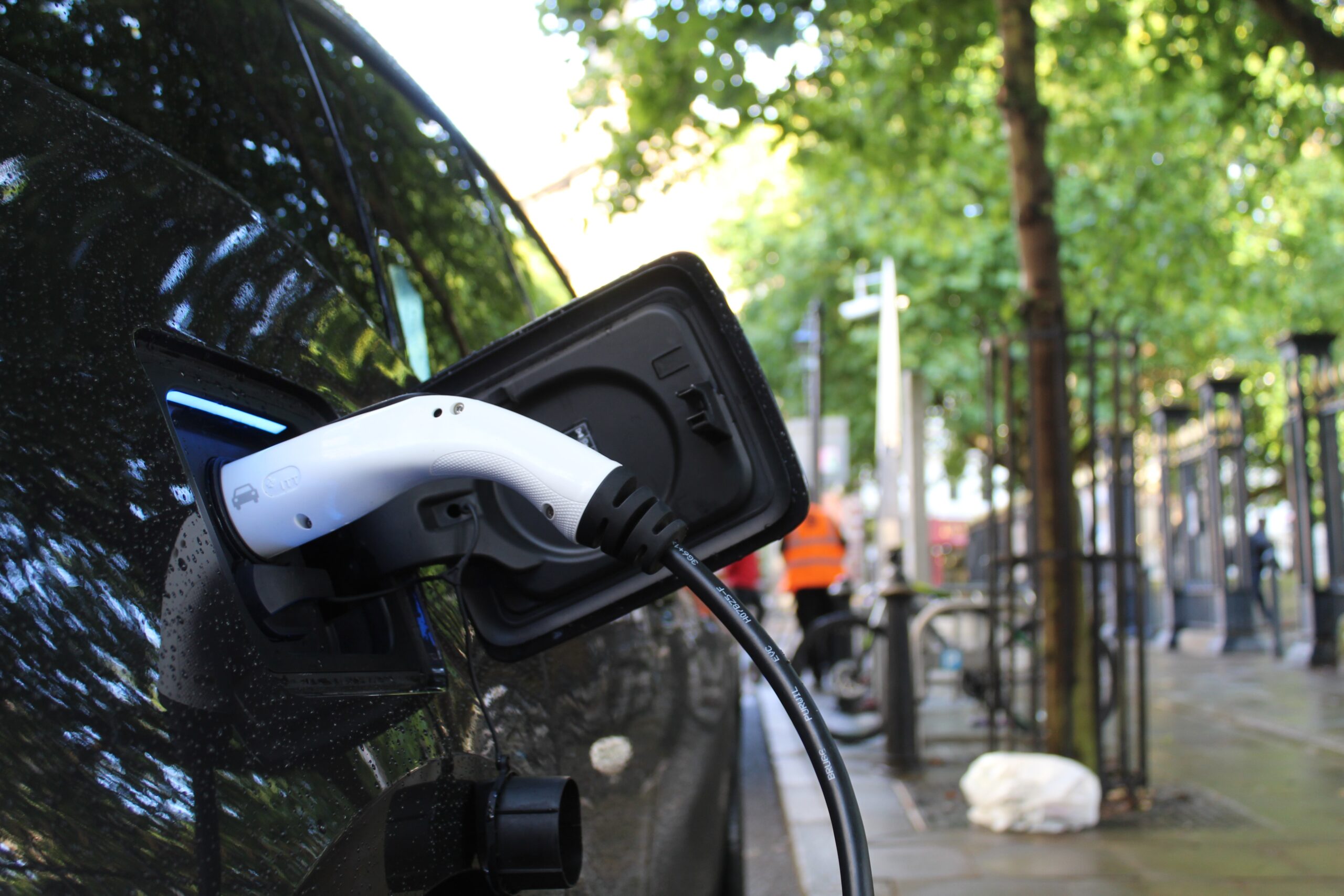 These decisions will undoubtedly have a damaging effect on electric vehicle growth, and even the wider alternative fuel vehicle market. EV marketers will rightfully be nervous about the market impact. They'll need to review and realign their existing marketing and communications.
A lot of questions remain for the Government. How should it realign its carbon emissions goals and messaging? Will the emphasis switch to focus on environmental benefits over cost benefits? How can the UK keep its EV journey on the right track? We'll be keeping a close eye on how this evolves, but it's safe to say this feels like more than just a bump in the road.
The 2023 Oscars are set to be the most sustainable ceremony yet
The Academy Awards is partnering with Red Carpet Green Dress Global, an organisation that promotes sustainability in the entertainment and fashion industries, and will adopt their 'Sustainable Style Guide' and provide sustainable and socially-responsible guidance for guests attending the ceremony.
The future of food is served!
A major breakthrough has been reached in the food industry after the U.S. Food and Drug Administration (FDA) approved the safe consumption of lab-grown chicken. Developed by a California food-tech startup, the chicken will be available to buy from US supermarkets in the near future.
Was there a story you found that you think is worth sharing? Let us know and we'll include it in our next feature. For a free consultation on how CSR can play a part in your marketing and PR, email growth@makehoney.com, call 0203 488 4253 or reach out to us here.
You may also be interested in