3 Future Tech Trends Your Brand Needs To Embrace Now
Future Tech Trends Revealed at IFA Berlin 2022
This year IFA Berlin, Europe's most inspiring consumer electronics and home appliances trade show, not only welcomed the return of in-person visitors (that's right, actual people walking around and trying out products first-hand), but unveiled a plethora of new gadgets and devices that will hit the shelves in the coming months and years. From our week on the ground in Berlin, here's our take on the future tech trends for 2022 and 2023.
Put Sustainability Front and Centre
The biggest talking point at IFA was sustainability. Hakan Bulgurlu, CEO of Arçelik, spelled out the need for brands to focus efforts on sustainable manufacturing and economics in his keynote address, as many brands took the opportunity to highlight their sustainability goals on their stands.
Samsung showcased its partnership with Patagonia (whose commitment to fight climate devastation has undoubtedly overshadowed others' efforts) and its own Global Goals program; whilst Schneider Electric presented its Smart Home 2.0: Be a Net-Zero Citizen initiative.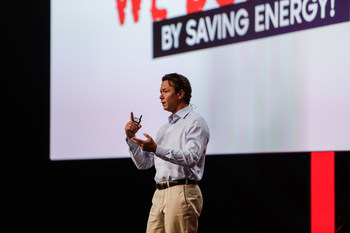 As consumers' perspectives shift towards sustainable living, brands need to guide their mindset, putting sustainability front and centre. Patagonia's commitment is certainly at the top end of the spectrum, but brands must take a thorough look at their CSR initiatives and marketing to demonstrate where they are making commitments. At the same time, brands must be transparent about how they are making improvements across logistics, supply chains and marketing.
Consumers, particularly millennials, are much more attuned to how products are manufactured, what kind of impact they will make, and how they align with their values. Purposeful brand content and marketing, a commitment to a specific sustainable goal, and building partnerships are just some ways brands can push their sustainable endeavours.
It's All About Multipurpose
Foldable, flip-able, flexible…a new era of product design is taking shape.
Whilst the concept has simmered for quite some time, foldables have taken major strides in the past few years. Samsung has pioneered the foldable smartphone, having launched the Galaxy Z Fold4 and Galaxy Flip4 phones this summer to great acclaim, but the design is now being applied to notebooks and laptops.
At IFA Lenovo introduced its second-generation ThinkPad X1 Fold laptop as ASUS launched its Zenbook 17 Fold OLED. LG also joined the party by unveiling its gaming monitor LG OLED Flex, capable of both a flat and curved screen.
With designers and engineers solving many foldable design conundrums, future products will serve more than one purpose as the lines between devices blur. Brands can now think laterally about UX and functionality, creating products that cater to multiple needs – a single screen for calls, morphed into a dual screen for videos, attached to a keyboard to work.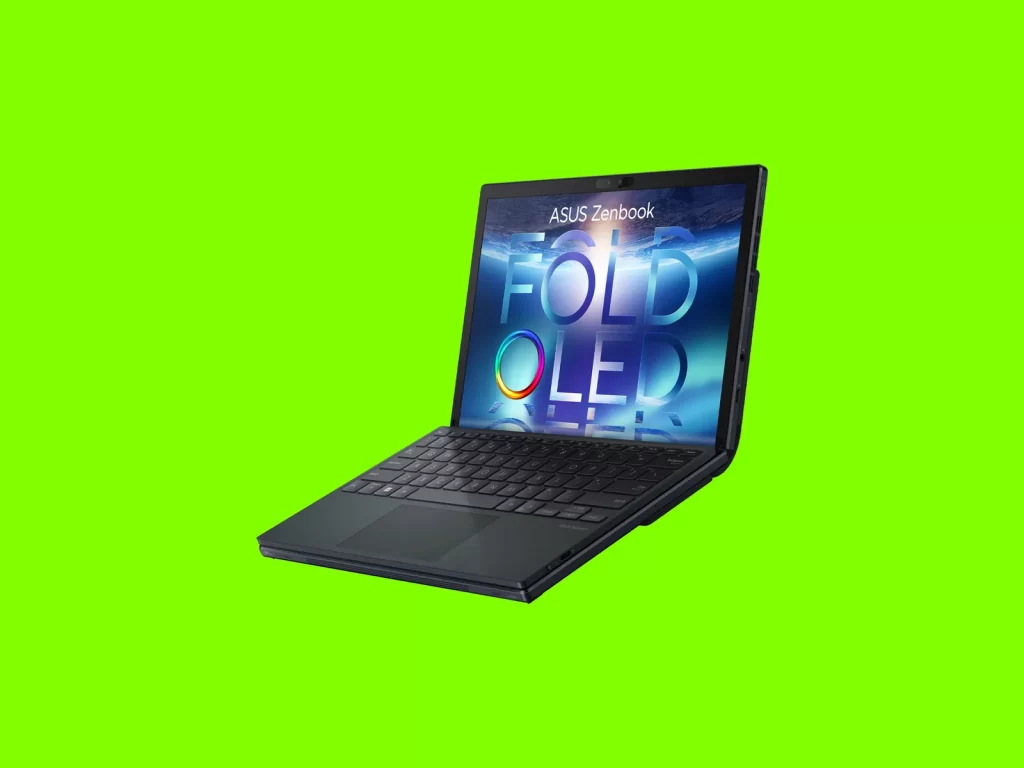 The concept was also on display at IFA beyond the mobile category. Goui unveiled the 420-ml Loch bottle (part bottle, part wireless charger), whilst LG flaunted its new MoodUp Refrigerator replete with a choice of light colours to turn your kitchen into a disco.
There is a huge opportunity to reinvent product categories and combine technologies to create something entirely original. Expect to see a sales surge in multipurpose products before the end of the year as consumers seek devices that match their flexible lifestyles.
Everything Connected Everywhere All At Once
The evolution of the smart home was a major talking point at IFA.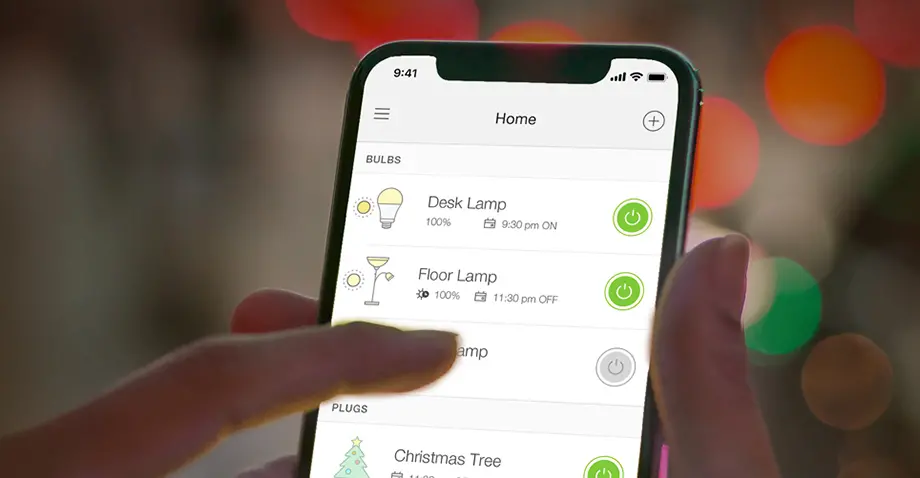 It's not a new concept, countless brands have developed ecosystems for their devices to link televisions, soundbars, headphones, and smartphones so consumers can control everything with the touch of an app. That connectivity has now spread throughout the household to connect smart homeware products – and vehicles.
Haier announced its new Smart Home strategy, with the theme "Connect to Extraordinary", creating ovens with user interfaces, refrigerators with tailored cooling systems, and washing machines that offer personalised home experiences through its hOn app.
The theme of smart home security caught our eye, as Yale launched a series of smart devices to keep the home safe. Across the hall, TP-Link unveiled its one-stop solution of IoT products including smart bulbs, smart doorbells, and privacy cameras that are equally all controlled from a smartphone.
The home isn't only getting more connected, but household items are getting cleverer. Brands are creating smart entry devices, climate-controlled shoeboxes, and washing machines and tumblers that reuse the same water to make homes more energy efficient.
There is a huge opportunity for brands to expand into new areas and reinvent domestic living. Every item in the household will become smart and communicate with each other, all managed on a single device.
Future Tech Trends: Purposeful, sustainable technology
IFA showcased a new era of innovation, one driven by purposeful, sustainable technology. With mindsets shifting towards more energy saving and climate-conscious living, brands need to seriously evaluate their missions and values; think creatively about how to develop original technologies for more flexible lifestyles, and develop solutions that give consumers greater control of their lives.
For a free consultation on how CSR can play a part in your marketing and PR, email grow@makehoney.com, call 0203 488 4253 or reach out to us via our socials.
You may also be interested in