Make Honey announces two appointments to its senior leadership team
Writer
Anthony Stonehewer
Honey is thrilled to announce new hires to the senior leadership team.
Next phase of growth
Rebecca Mansfield joins as senior client director whilst Caroline Gosney has also started at the agency as client and content director. Both will be instrumental in steering Honey through its next phase of growth.
The details about their roles appear in PR Week and New Digital Age.
Commenting on her new role at Make Honey, Rebecca said: "I'm really passionate about consumer technology. When an opportunity came up at Make Honey, I was keen to lead a team in this space and help to grow the business further.
Of her new role, Caroline added: "I was really keen to work for Make Honey due to the agency's vision and values. Plus, I was drawn to the opportunity for me to make a difference in a growing team.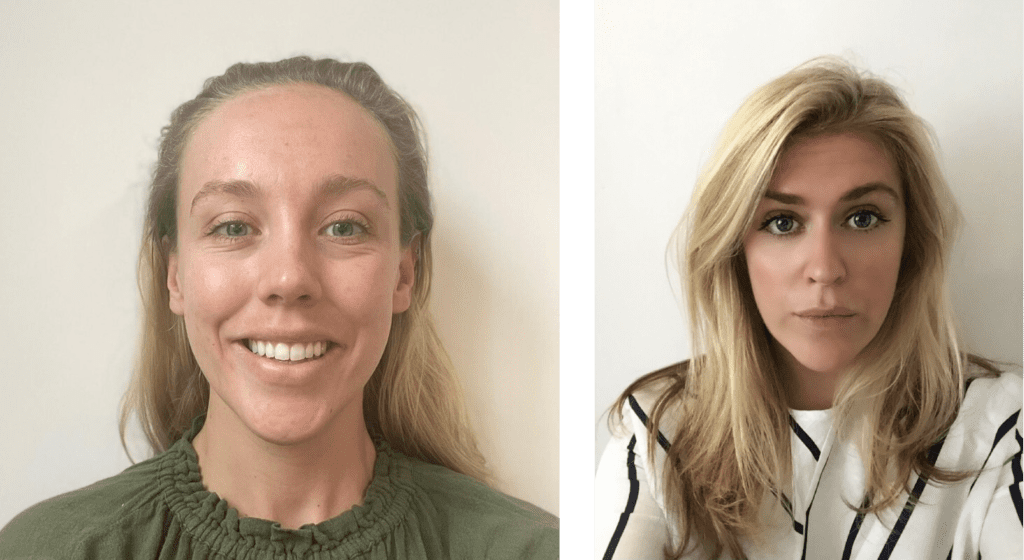 Honey's ambitions
Commenting on the new senior appointments, founder and CEO of Make Honey, Mark Terry-Lush, said: "Over the past four years we've laid the foundations to scale at speed and achieve our ambition to be a world-leading agency. With Caroline and Rebecca on the senior leadership team we have new energy, passion and bags of experience.
"As a business we've been growing by 40% YoY. To continue at this trajectory we need talented, ambitious people who can help the business achieve our personal and professional goals. I've no doubt their creativity will help us deliver for our clients."
Discuss your next PR, social or content campaign with either Rebecca or Caroline by reaching out on LinkedIn and Instagram @make.honey. Or email us at growth@makehoney.com.
You may also be interested in